Over the last year, since demonitisation of ₹500 and ₹1000 notes, India has been trying to make a push to adopt digital, cash-free payments. While the number of online purchases from websites like Amazon and the usage of services like Uber has grown, brick-and-mortar retail businesses are slower in adopting digital money. Methods like credit cards, debits cards, digital wallets and UPI are widespread in the megacities and tourist hotspots, but non-existent in towns and villages. The main reason for this is the lack of awareness, no official documentation and an apprehension to adopt the unknown. I am writing a series of posts specific to India, where I show step-by-step examples on how to use set up and use different digital payments methods both as a customer and as a vendor.
The hesitation
Travelling all over India, my wife  Priya and I have paid for goods and services in several regions across the country. While we see that some communities in the megacities are quick to adopt digital money in the form of credit / debit cards, digital wallets and mobile payments, we have seen widespread hesitation in embracing digital money. Customers too have been slow in adopting cash-free payment methods. Here are my observations regarding the hesitation.
Vendors are apprehensive about accepting digital money since they are unsure about whether they receive the amount from the customer and whether that amount can be withdrawn as cash in the near future. With cash, they receive the money in hand and there is no doubt.
Customers find it easy to reach into their pockets for their wallet, take the cash out and pay it over the counter. With no good documentation and no mental model on just how easy and safe it is to use digital money, customers assume that it is too complicated to use 'advanced' methods of payment that take 'too much time and effort' to execute from start to finish.
The problems with cash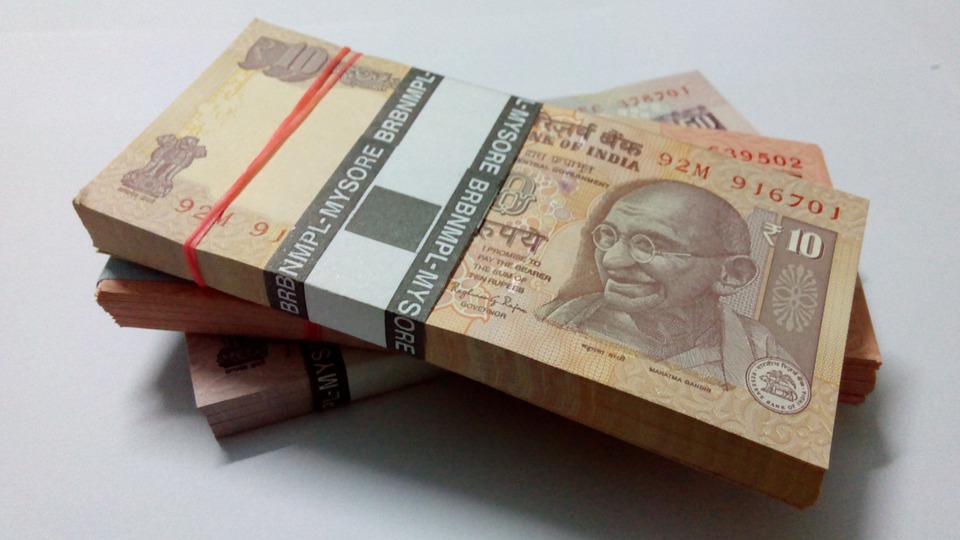 To keep this topic short, let me list just the top six problems with cash.
To keep their wallets full, customers need to frequently visit ATMs, wait in queues and withdraw cash in big denominations.
Merchants need to maintain plenty of cash in their drawers. Most of it won't be used in the near future and they need to visit the bank frequently to deposit big chunks of cash in a savings account.
Both parties need to actively protect cash from theft or loss.
We all know the problem of finding change. Sometimes the customer has the exact amount of cash needed to complete a transaction. Often, the vendor needs to return the difference in change when the customer pays with a high denomination note. Quite often, neither party has the denomination of cash needed to complete the transaction and someone needs to find change. This is a waste of time and totally not applicable to digital money where the denomination can be in Paise.
Unless manually and diligently maintained, there is no log / history for cash transactions. Transactions are often forgotten and people have resigned to accepting differences between what they actually spend or earn and what they think they spent or earned. This strain is unnecessary.
Cash sitting idle in a wallet or a drawer does not earn interest. On the contrary, its value reduces due to inflation. Money is better off in a savings account or in other investments when not needed for use immediately.
What I will cover in this series
I will cover digital transactions usable at brick-and-mortar or person-to-person businesses, falling broadly in the following categories.
Tools that use a bank account and a mobile number for spending and receiving.
Tools that pool money in a digital wallet and use that money for transactions.
Tools that use Aadhar number and a bank account.
What I won't cover
Using credit / debit cards and a card swiping machine.
Online transactions using a payment gateway.
I am touching on these topics in this series, but may cover them later. My focus is on instant payments needing at most your mobile phone and that you can start using immediately. A swiping machine needs specific hardware and other setup formalities. Likewise, setting up a merchant account to use a payment gateway needs paperwork and plenty of time.
Conclusion
Having identified the hassles of cash and the convenience of digital money, it is necessary to learn the new cash-free, digital methods of payment. I am here to help you learn some of those methods in this series.